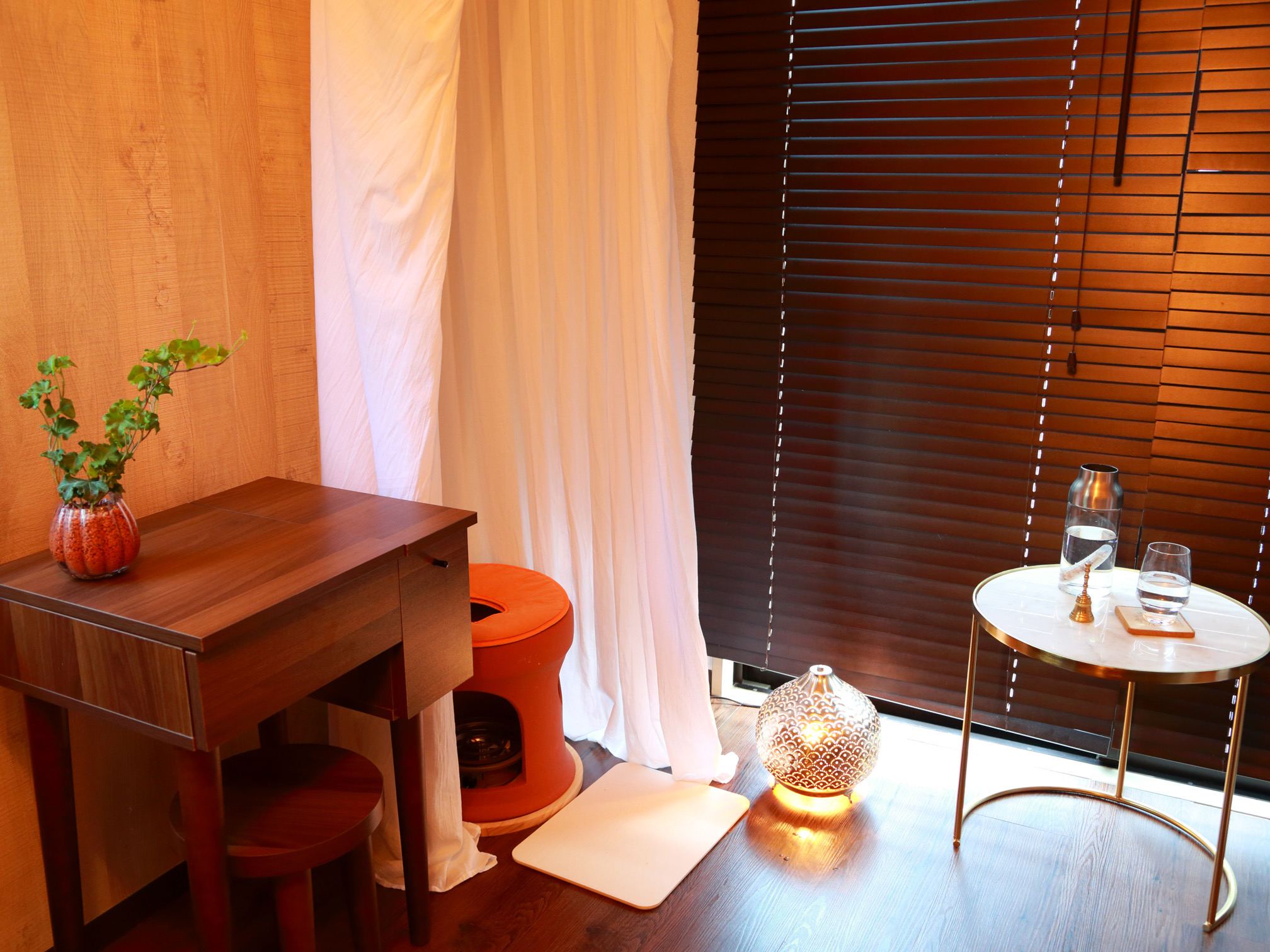 Korean Style Steam Sauna at Home
by Hwangjin International
Best seller you can't miss
Korea's Finest Mugwort Steam Bath
The traditional Korean health care method "Mugwort Steam" has already spread beyond the seas to countries outside of Korea, too.
We have sold our products not only to Japan, China, Malaysia, Thailand, the Philippines, and other Asian countries, but also to Canada, the United States, Germany, France, and other European countries.
We deliver worldwide by EMS.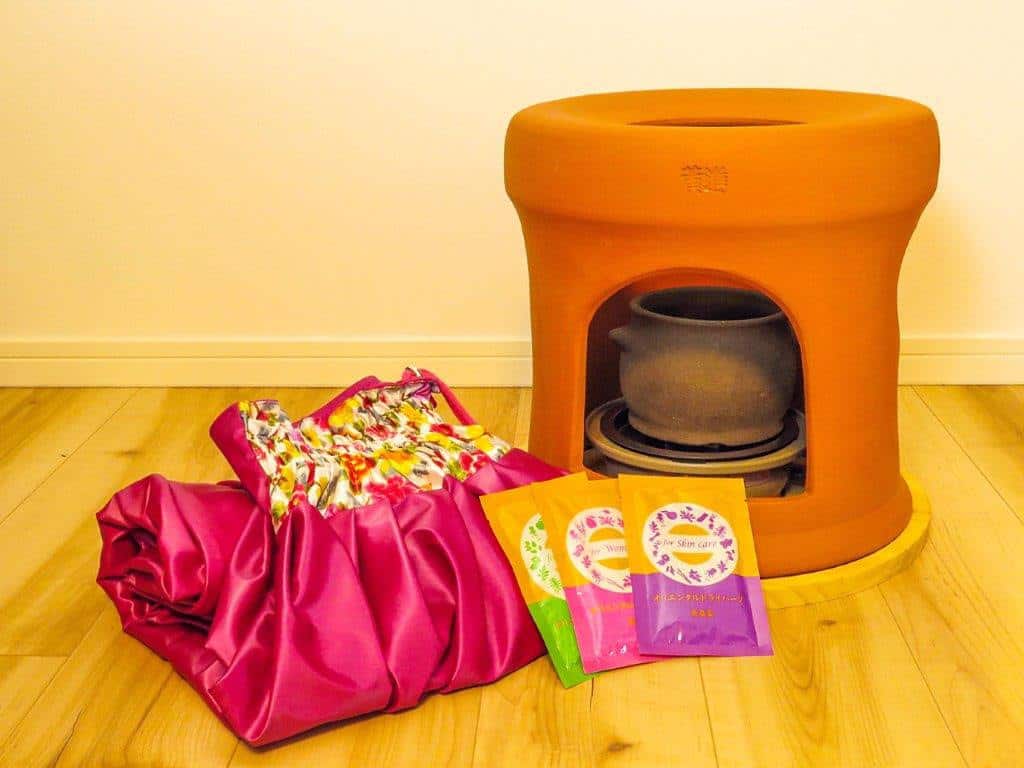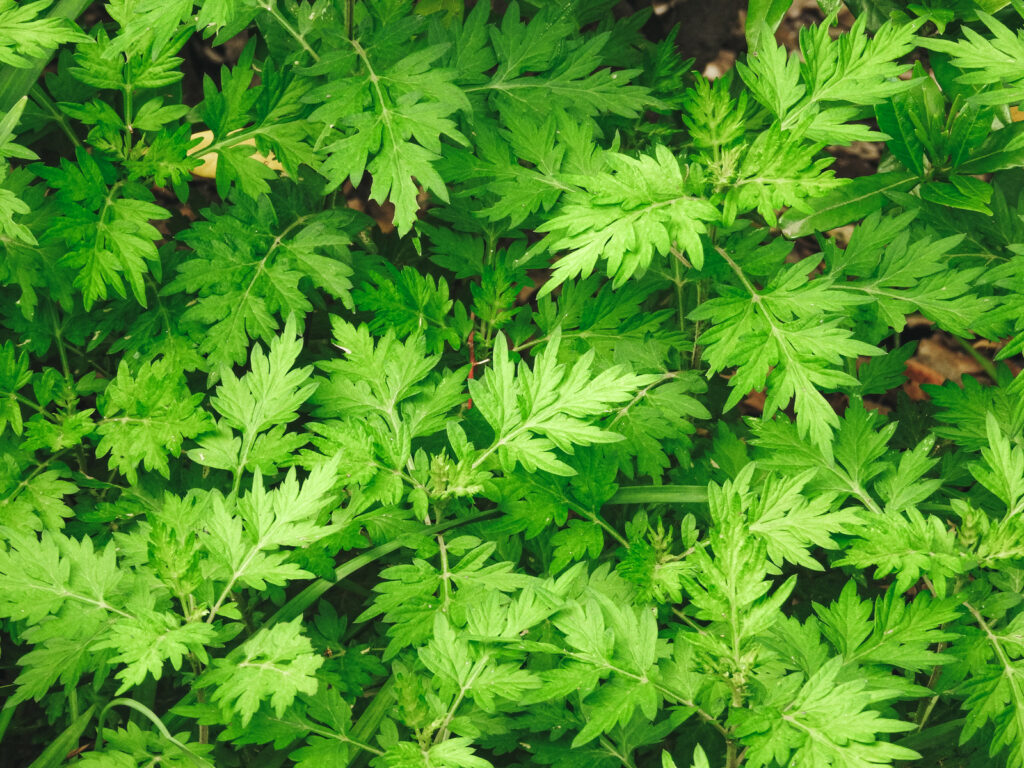 What is Korean Mugwort Steam?
Korean mugwort steam is a therapy that warms the entire body, including the intestines and uterus, from the inside by directly absorbing steam from steamed mugwort leaves through the skin and mucous membranes.

For Your Fertility Treatments
In Korea, it is often used for "uterine recovery care" after childbirth, and is said to be good for "postpartum fertility" such as restoring the uterus to its original size by contracting the enlarged uterus and birth canal, vaginal contractions, and restoring blood flow.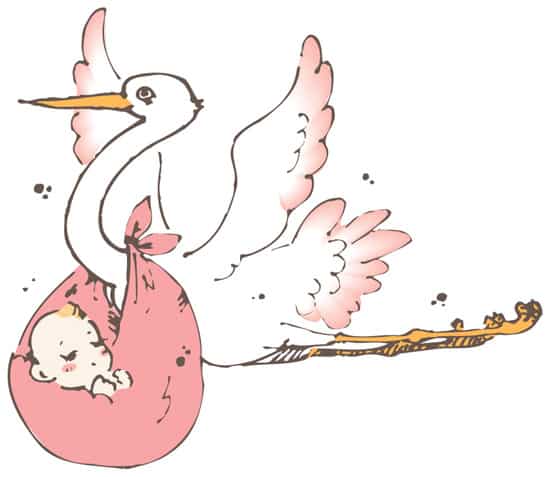 Our news
More And More People Are Starting Their Own Salons With Our Products

An increasing number of people who purchase Fanzin Mugwort Steaming have recently expressed interest in starting their own private salon as a side business. In this issue, we would like to briefly summarize the reasons for starting Fanjin Yomogi Steam as a side business.

Free e-Brochure for Free Membership

Free Ocher Mugwort Steaming e-Brochure(PDF) If you are interested in Ocher Yomogi Steaming, but would like to have more comprehensive information, we will send you a free e-Brochure(PDF) For those who are interested in Ocher Yomogi Steam, we will send you a e-Brochure for free! With this e-Brochure, you can easily learn the basic information

Read more ⟶