Bringing Korean Tradition to the World
The products of Hwangjin International are crafted by artisans in a furnace using an inherited traditionalset of techniques designated as an Intangible Cultural Property. This is why their high quality cannot be imitated by low-cost loess products. Hwangjin International takes pride in its products for being recognized as a traditional handcrafted work of art.
Company Profile
Hwangjin International has been leading the specialized aesthetic industry
with Herbal Warm-pot and Bi-Che-U for 11 years.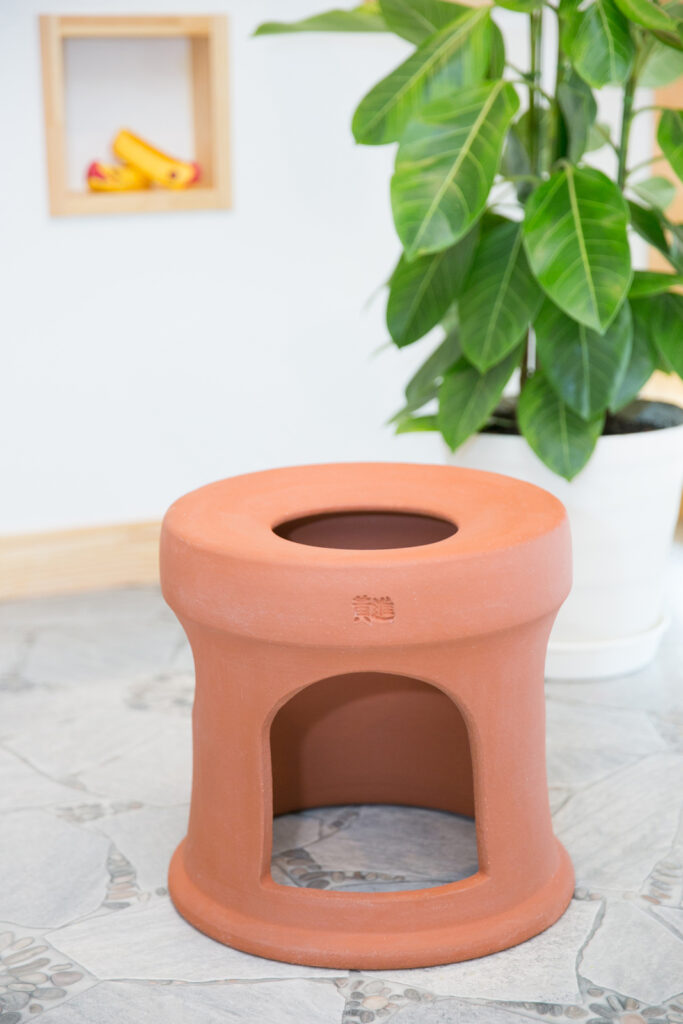 2014 Contract of Export with Japanese dye component provider 'Henna'
2013 Manufacturing factory: Hwangjin Ceramics
2013 Diet & Beauty Fair ASIA Tokyo Expo
2012 Operation of 'Shelter of the Five elements' in Inje DMZ Peace-life Valley
2011 60th CIDESCO K-Beauty Design World Contest Exhibition
2011 Establishment of Distributor in Canada
2010 Seoul SPA Expo 2010
2010 Expansion contract of Seoul, Gyonggi Branch
2010 Expansion contract of Busan, Jeju Branch
2009 Yangjae AT Center Exhibition
2009 Establishment of Daegu Branch
2008 Franchise Expo in KFTA Center
2007 Foundation of Hwangjin International Co.Ltd.
2005 Direct-operated aesthetic/Warm-pot salon 'Dream Bath'
2005 Patent Acquirement of Red clay Herbal Warm-pot (제0376052호)
2004 Red clay Herbal Warm-pot invented
2002 Red clay business initiative
Our Contributors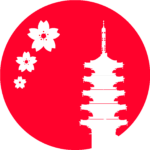 Japan
現在新規代理店の募集はしておりません。座浴材の仕入れに関するご質問等は、既存の正規代理店にお問い合わせください。
TEL: +8150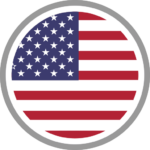 United States
We are currently seeking authorized distributors in the United States. If you are interested in, please feel free to contact us.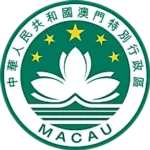 Macau
如欲詢問有關富含鍺赭石黃土成份的艾葉暖宮坐蒸器, 或有關管理美容院的諮商, 簽署代理合同等等有關問題, 請隨時聯絡本公司。
WhatsApp: +853 6207 1503