*This article is a machine translation of an article on our contributor's website in Japan.

Translated by DeepL

Today, we were able to speak with the owner of INCAROSE, a relaxation salon in Ota-ku, Tokyo, and would like to introduce the salon and its surroundings.
Why incorporate Mugwort Steaming?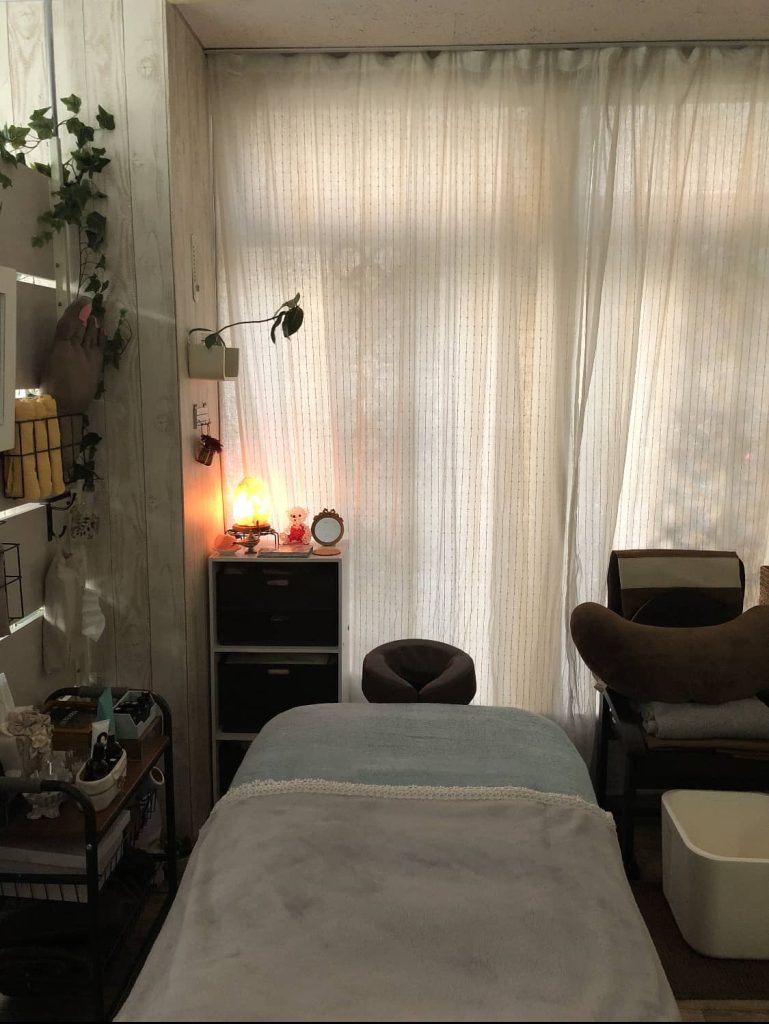 Relax. Refresh. Detox.
Those effects of Mugwort Steam were a trigger for me.
The experience of being warmed from the core of the body.
Comfortable breathing healed by the scent of pesticide-free medicinal herbs.
Moisturized and refreshed skin after sweating.
In these times of stress, it is important for us to take time to face our body and mind without overlooking any physical or mental problems, so that we can age in good health!
We have decided to introduce Mugi Steam because we want our valued customers to experience the various positive effects of Mugi Steam in addition to our regular care.
What we are trying to do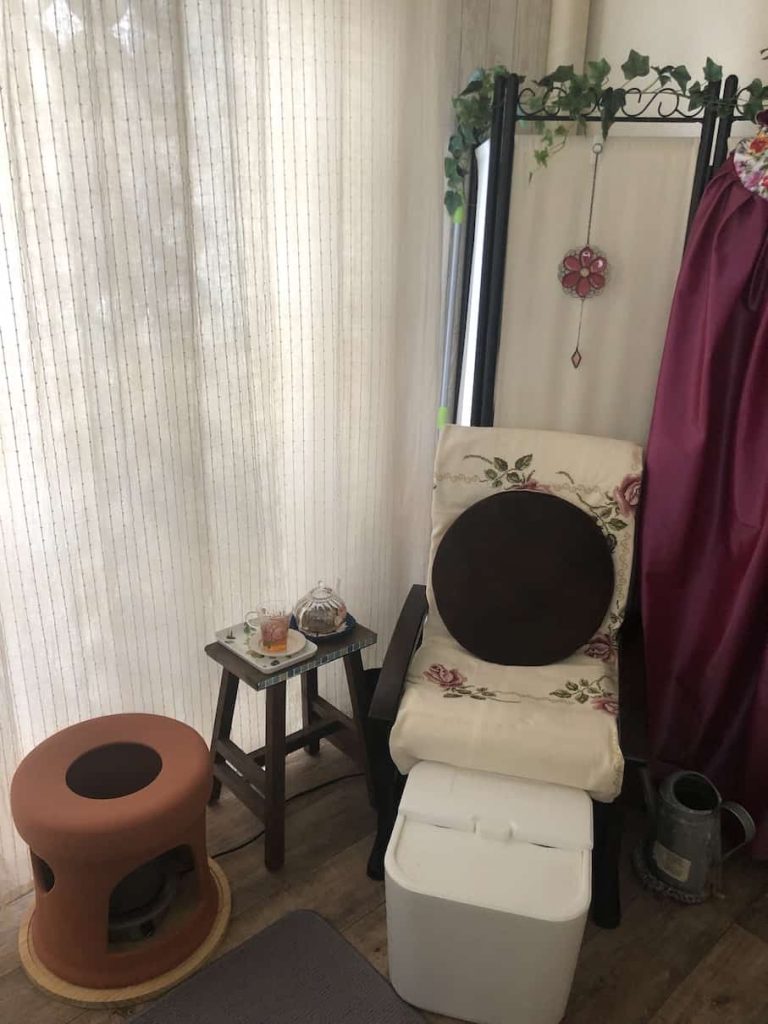 We recommend that our guests completely cover their heads in a cloak during the steaming time. (After asking about your physical condition, etc.)
The warmth and aroma, along with deep breathing, will ease muscle tension and promote blood flow, so synergistic effects can be expected for both oil care and massage care.
Customers who use this treatment are given a mugwort steam before the treatment.
In addition to advice on how to sit in order to maintain the warmth from the knees down to the feet, we ask our guests to take a foot bath for the last 5 minutes of the mugwort steaming time.
Customer's Voice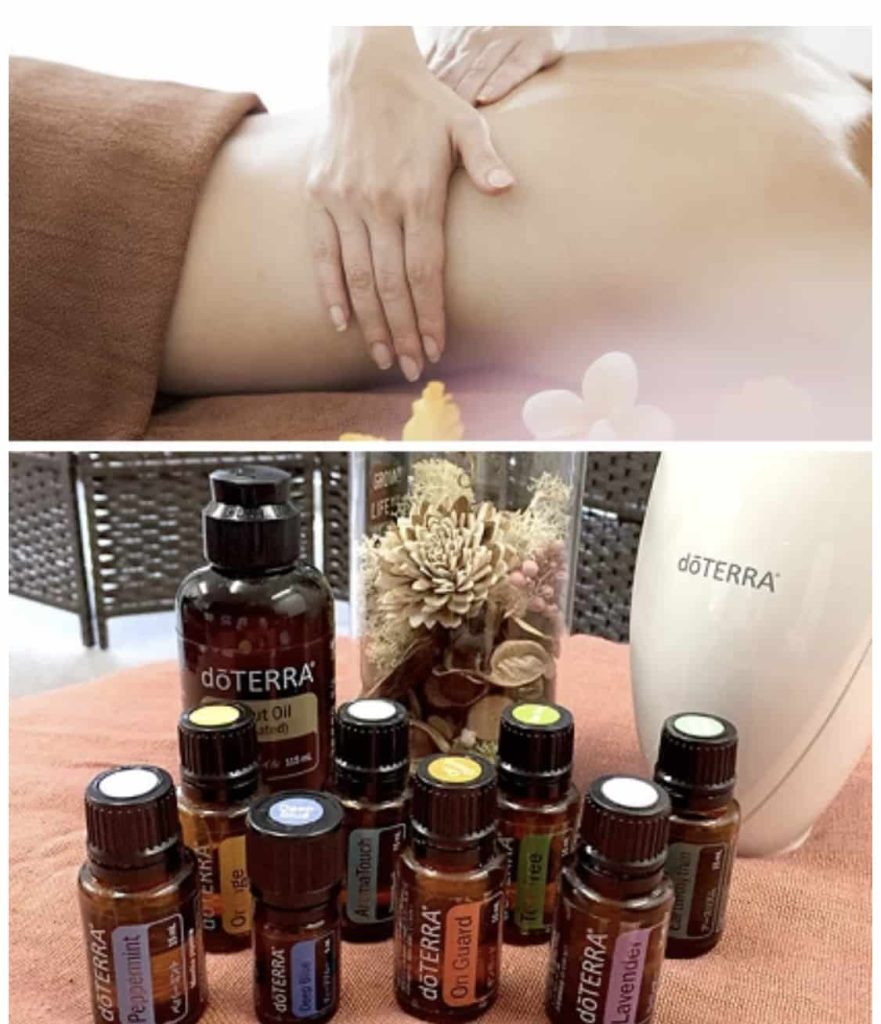 I had a hard time sweating for many years, but now I can feel a pleasant sweat.
I have had several experiences with yomogi steaming elsewhere, but now that I know the expected effects and the commitment to quality, I feel more confident about continuing to use it.
The sensation of warming up the core of my body is very comfortable.
I have noticed that I lose weight after the Mugwort Steam.
The movement of the intestines became more active.
My skin becomes smooth.
My inner thighs have become slimmer.
I feel that laziness is gone.
Advantages of starting Mugwort Steam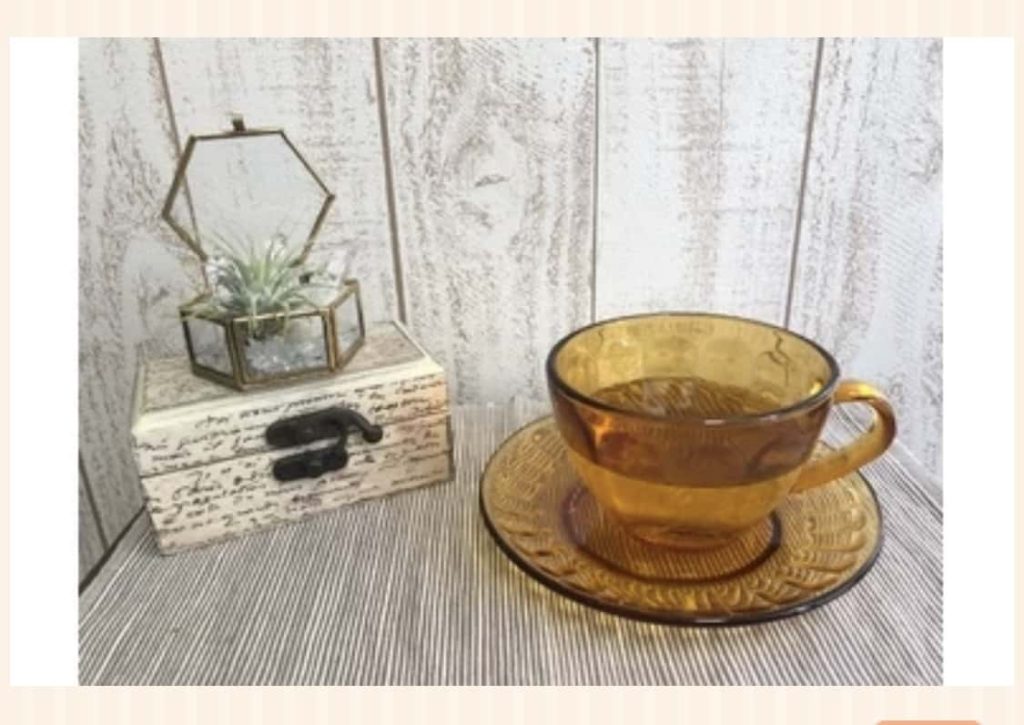 We were able to talk about the introduction of a new optional menu and hear various stories from customers before the introduction of the new menu.
We can expect that we will never get tired of the new menu because we now have something to look forward to in addition to the regular menu.
Wormwood purifies the salon.
The price per person has increased.
The number of referrals has increased further as a result of the mugwort steaming.
The clients have become more interested in their own bodies.
We have received more reports that various things have changed for the better along with physical changes.
Future Prospects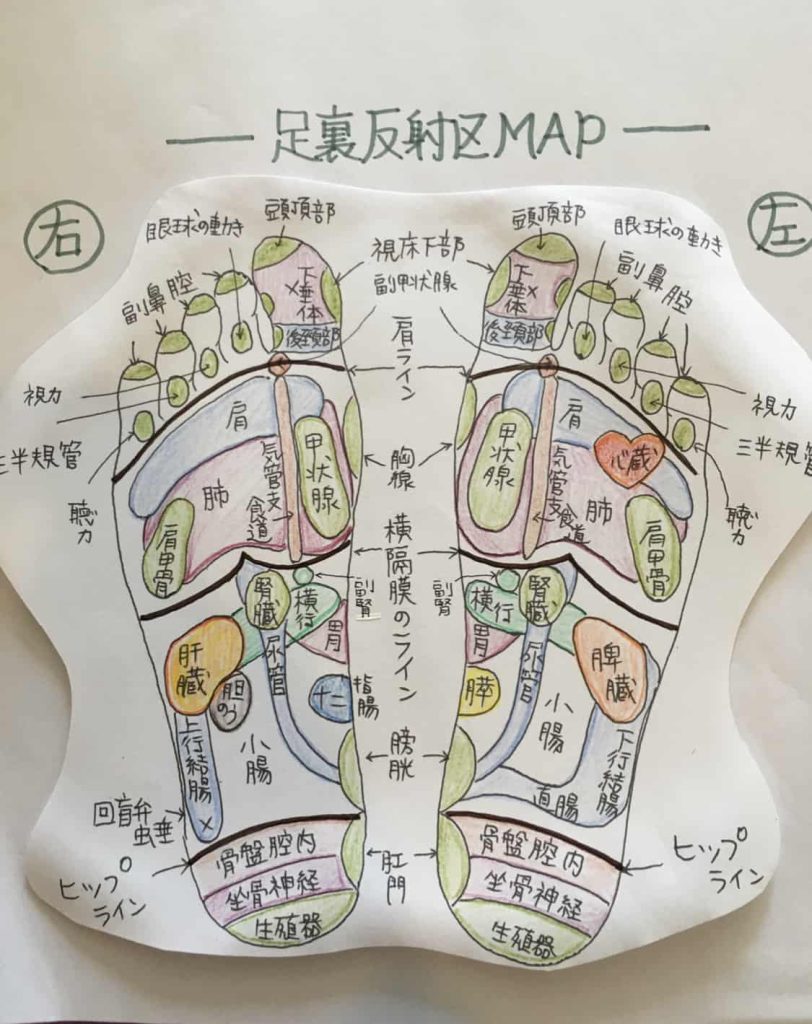 We started with one unit of Mugwort Steamers, but we would like to increase the number to two by the end of this year.
We have received many requests for this service, such as with friends, parents, and couples.
Since we are a one-person salon, we are limited in what we can do, but we would like to try to meet your requests as much as possible.
I would like to learn from the materials I have received and share with you my pressure point readings and various advice and knowledge.
Currently, we offer mugwort steaming as a special menu for our existing customers, but in order to meet the many requests we receive, we have started to think about creating a salon that offers only mugwort steaming.
Message From The Salon Owner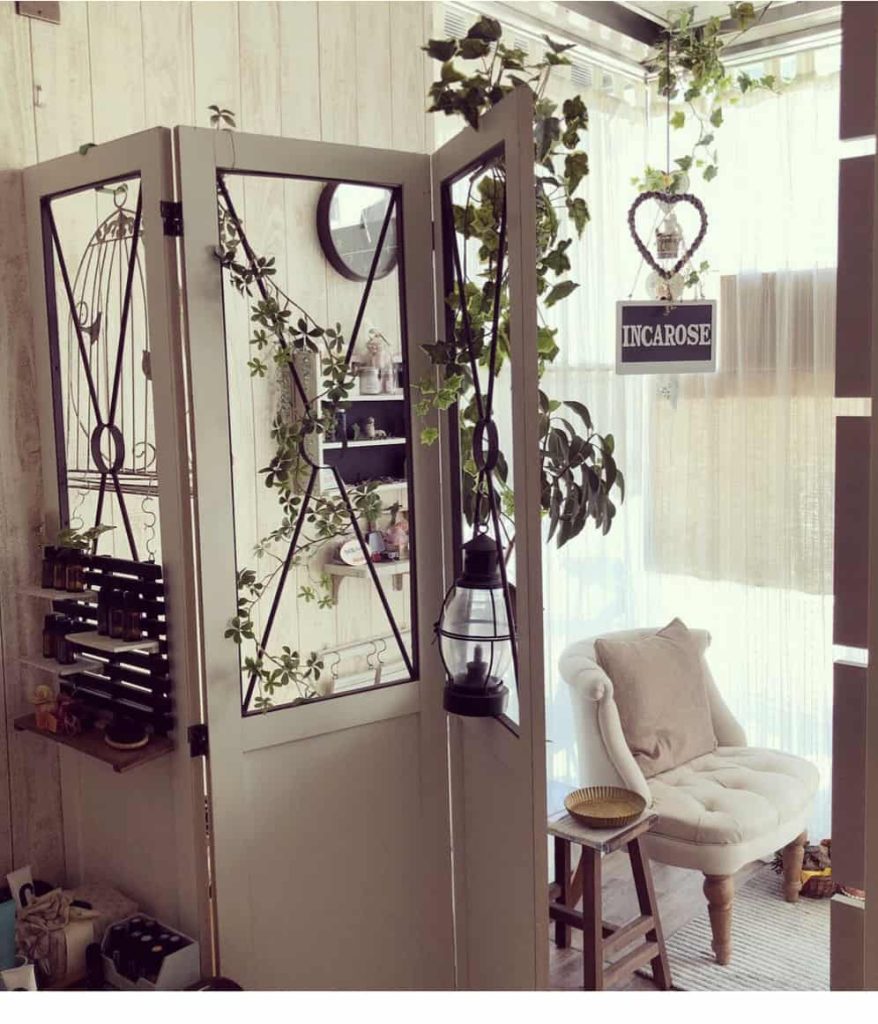 We value the voice of your mind and body.
We use 100% natural essential oils and provide a comfortable massage to relax and refresh your whole body.
We try to provide treatment according to your physical condition and mood.
As a healing time…
Time to face yourself
Time to recharge your energy
I would be happy to help you change your mind and body comfortably.
Salon Information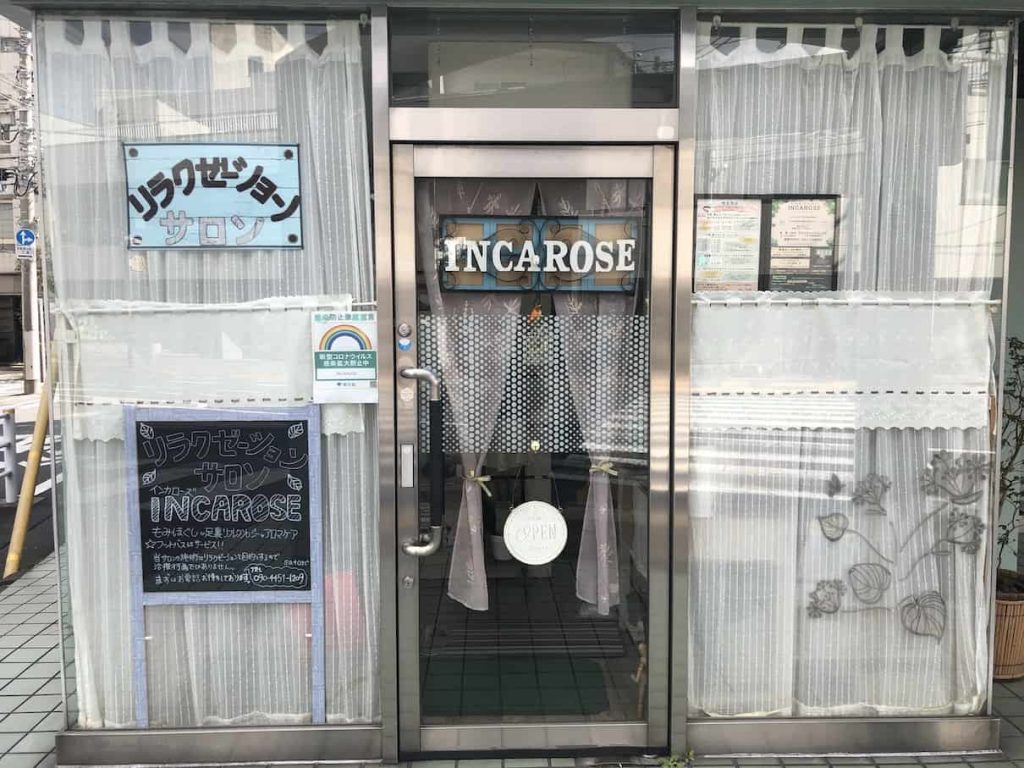 Salon Name:Relaxation Salon INCAROSE
Web:incarose2525.com